European Sustainable Energy Week 2023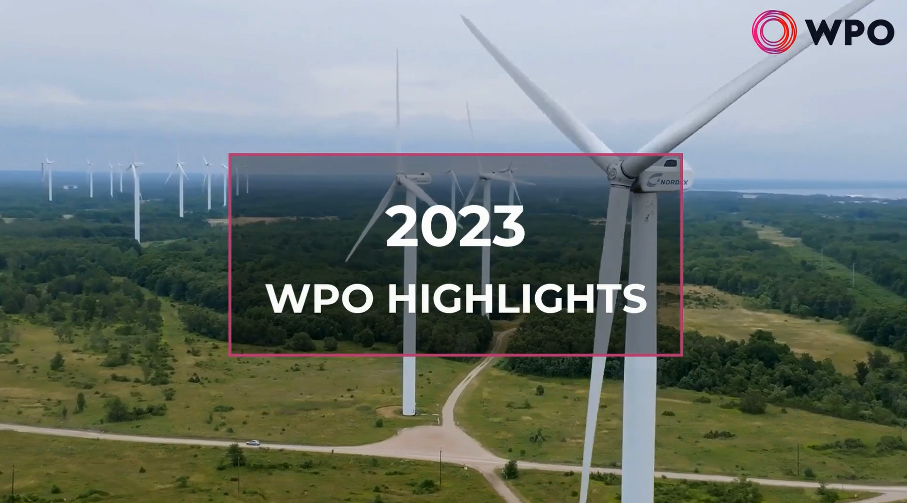 This year, the European Sustainable Energy Week (EUSEW) takes place from 20 to 22 June.
It is the biggest annual event dedicated to renewables and efficient energy use in Europe and comprises a series of activities aimed at building a secure energy future for Europe.
On this occasion, WPO made a short video showing our key figures and our contribution to the development of renewable energies since 2008.